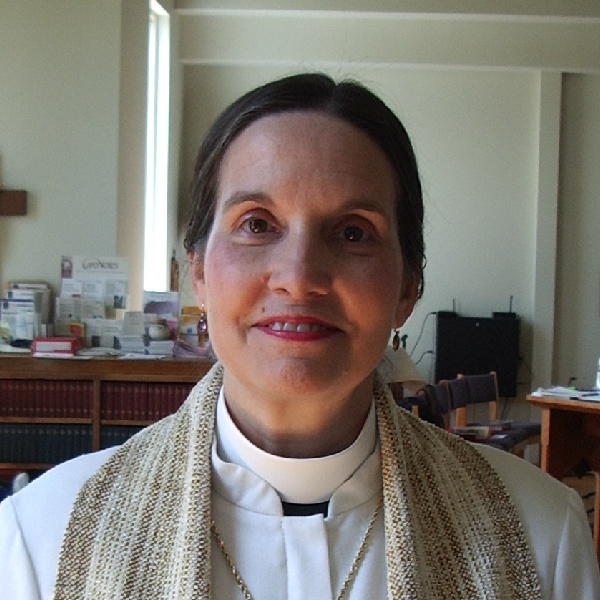 Lent is drawing to a close….
So here we are nearing the end of the season of Lent and we know that the crucifixion of Jesus is just ahead of us. But we also know that God takes the sorrow and pain of death and turns it into the joy of eternal life. So this season forces us to acknowledge our dependence on God for our very existence. We are reminded that God does not insulate us from pain and difficulty, but God does walk with us, support us, encourage us and challenge us to live faithful lives of service and love.
It takes a day of clouds for us to rejoice in the sunshine. It takes a day of hunger for us to appreciate the abundance of food which we have. It takes a power outage for us to remember how much we like lights and television and heat. It takes a disciplined Lent for us to celebrate the joy of Easter. And it takes us a lifetime to realize the vastness of God's love for us and the magnitude of the support God gives us, even when we don't think that God is present with us.
Remember the story entitled "footprints" about the man who looked back on his life only to discover that in the most difficult times there was only one set of footprints. He responded as many of us do and yelled at God for abandoning him in his times of greatest need. In the quiet voice which answered the man's angry outburst, God simply said, "it was then that I carried you". The cross of Christ carries our sins so that we don't have to be burdened with them. The cross of Christ assures us of victory over death. And the cross of Christ calls us to new lives of love and service in this life and the next.
Use the remaining weeks of Lent to gain a renewed perspective of God's grace and mercy in your life and how you might share that joy with others. Remember everyone leaves a legacy, whether they are intentional about it or not. Be intentional in your life's work and leave a legacy of faith and hope for those who walk this journey with you and those who will follow in our footsteps.
Have a blessed and holy Lent, Mother Pat+


Share this on your social network: