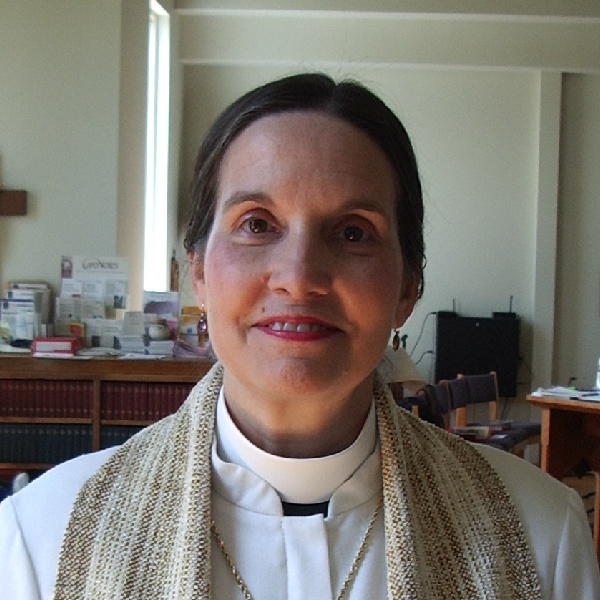 In Lent, we are encouraged to practice our faith in ways which produce lasting results. Much like we might take on a new exercise routine to tone our muscles and increase our endurance, Lenten practices help us tone up our spiritual lives and provide us with tools to persevere through life's ups and downs.
In your holy and sacred space "bag" – tool kit, you have items designed to help you develop a practice of spiritual exercise. Sometimes, it is just a glimpse of an item that makes us mindful of God's presence; but often we need to be more intentional. Somewhat like developing an exercise or walking routine, our spiritual practices must be done regularly and with an intentionality which helps us grow in our Christian journey.
Consider adding or changing your daily routine to include a few minutes intentionally focused on God's presence in your life. Select a spiritual discipline which helps you recognize Christ in yourself and in others. To start, remember that you are the beloved of God and believe it. Practice self-care and self-respect. If we love ourselves then we can more easily express our love for others. Second, look for Christ in others – listening to the opinions, needs and concerns of another person allow us to treat them with love, for they too are God's beloved and they can be a reflection of God's love to us. Lastly, remember that our lives are gifts from God. "For God so loved the world, that he gave his only begotten Son…." Love is the basis of God's gifts to us and we are God's beloved.
Live this Lent as the holy person you were created to be. And remember, we are not called to perfection, we are simply called to love God, love ourselves and love others. We will in this life miss the mark; but God takes our imperfect actions and turns them into loving gifts which help bridge the gap between what is and what can be. Blessings, Mother Pat+


Share this on your social network: