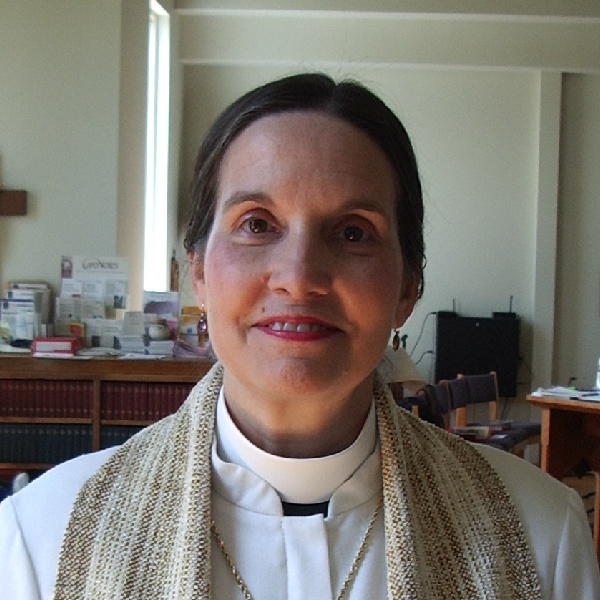 To start you off on your Summer, consider this reflection entitled "wings of steel". You may have seen it before; but it bears repeating.
Wings of Steel: A man found a cocoon of a butterfly. One day a small opening appeared. He sat and watched the butterfly for several hours as it struggled to force its body through that little hole. Then it seemed to stop making any progress. It appeared as if it had gotten as far as it could, and it could go no further.
So, the man decided to help the butterfly. He took a pair of scissors and snipped off the remaining bit of the cocoon. The butterfly then emerged easily. But it had a swollen body and small, shriveled wings. The man continued to watch the butterfly because he expected that, at any moment, the wings would enlarge and expand to be able to support the body, which would contract in time.
Neither happened! In fact, the butterfly spent the rest of its life crawling around with a swollen body and shriveled wings. It never was able to fly. What the man, in his kindness and haste, did not understand was that the restricting cocoon and the struggle required to get through the tiny opening were God's way of forcing fluid from the body of the butterfly into its wings. It would then be ready for flight once it achieved its freedom from the cocoon.
Sometimes, struggles are exactly what we need in our lives. If God allowed us to go through our lives without any obstacles, it would cripple us. We would not be as strong as we could have been. We could never fly! This is true for us as individuals and true for us as a community of faith. This interim period is somewhat like the struggle of the emerging butterfly from the cocoon. It is a process which cannot be rushed; and it is a time when it feels like a struggle just to gain a bit of what we might think of as progress. However, I can assure you that the work of this interim period is important work; which, when done patiently and prayerfully will yield a wonderful partnership between the parish and the new rector. Over and over in the life of a parish there are periods where we cocoon in safety and times when we must work to emerge and fly with strong wings always guided by the Holy Spirit.
In this interim period, the parish has also faced a number of losses. These losses have been both a loss of community as many people have yet to return to in-person gatherings and the loss of long-time members of the congregation due to death. Perhaps it is also helpful to remember the cocoon and butterfly when we think of these changes; because these losses force us to face the pain of grief and the struggle to look forward to a future which builds on the gifts of those who have died. As a parish, you are now struggling, working and growing to prepare to finish breaking out of the cocoon so that once again the metamorphosis will allow for flight on strong wings of steel.
May the desires of your heart come true, and may you experience God's presence everyday as you work for God's kingdom.. May Goodness, Kindness, and Mercy come your way. And, may you gain Wisdom and grow in your faith every day.
Have a blessed day.  Mother Pat+


Share this on your social network: