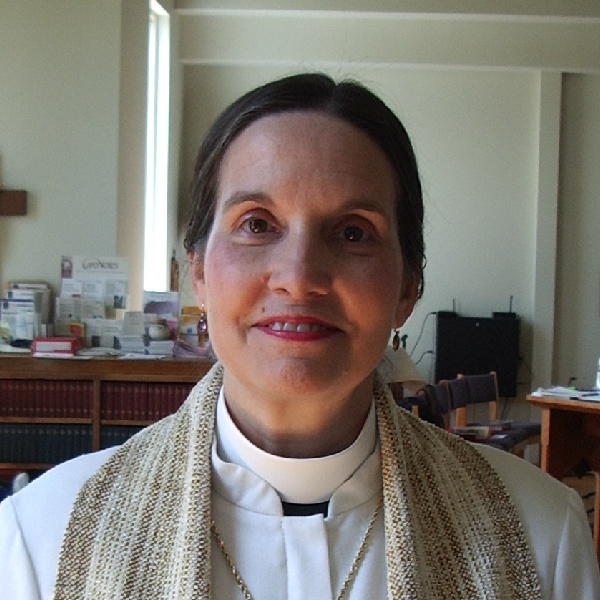 Hear My Cry!  The pain of loss.
In just the span of a week, we have once again lost someone from our midst. Jim Piechowiak died on Monday evening. Each new loss seems to compound our experience of grief and it may feel like we are stuck in a vicious cycle. However, I want to talk about what we have gained in this time where the world sees only loss. We have gained strength to face the future even though it will look different than we envisioned. We have gained clarity of spirit as we remember that our loved ones are not lost or gone forever; they are simply ahead of us on this journey. They have walked into the nearer presence of God and they now enjoy eternal life. For them temporal time has ended, but in God's time there is only joy and blessings and a heavenly feast.
The pastoral care team has met several times to discuss how best to support those who have lost family and friends. Our plan is to offer an initial gathering of those who have suffered a loss, the date and time is yet to be determined. At that initial gathering, we will share together and look for ways to move into the future with the strength of God's Holy Spirit as our shield and guide.
Even when we don't think we can go on, God will sustain us. Grieving the loss of a loved one takes time and it takes a community of support. Grieving is a natural response, even Jesus wept at the grave of his friend Lazarus. Our personal and communal pain does not go away, but it changes from anguish to sorrow to sadness and eventually to joy as we honor and remember the faithful lives of those who walked this path with us; and those who still walk with us, yet unseen from our earthly perspective.
We can grow stronger as individuals and as a faith community because we support each other in this journey. My thanks to all those who have made hospital visits and home visits; and those who have taken food and flowers to the dying and to their families. This community has shown great strength in this time of uncertainty and change. Now we are called upon to pray for each other, to reach out and talk with each other, and to offer our gifts of love and ministry to the families who have faced such great losses. As a community of faith, St. Matthew's can point to the promises of God and live as resurrection people. Our lives become a sign of hope for all those who need a glimpse of God's love and grace.
Mother Pat+


Share this on your social network: