Parish Wide Retreat at Stone Mountain Park
October 19, 2018 @ 5:00 pm

-

October 21, 2018 @ 1:00 pm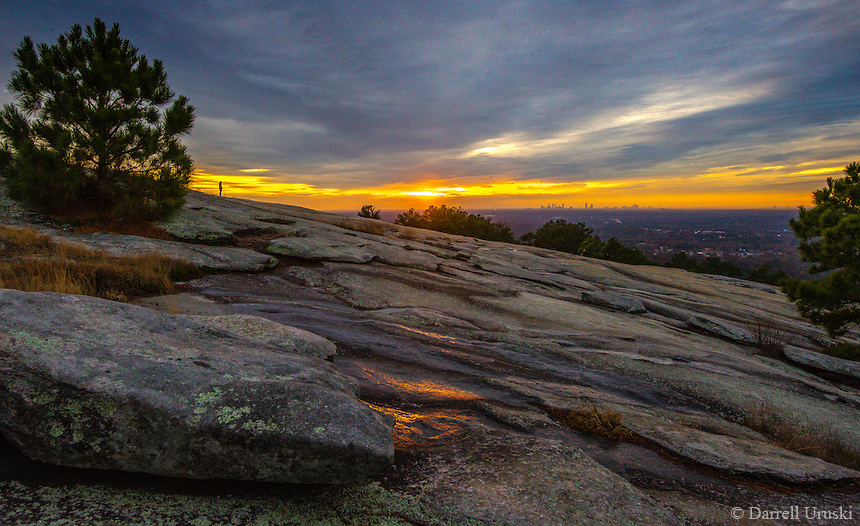 "Connecting Through Stories" – Food, Fun, and Fellowship for the whole family.
The weekend will be a combination of worship, meals, workshops, music and fun! We have activities planned for the entire weekend. The workshops will be structured to include children in the activities, and there will be other special activities particularly for them. We will gather at the "J" Trail at the Stone Mountain campgrounds on Friday by 5 PM. We will have dinner and Compline Service that evening.
We want to ensure a weekend of reflection and connection. We will feature Terri Ingalls, a professional story teller who will guide us in the art of storytelling and how to transform our life's journey into a relatable narrative, one that you can choose to share with others.
Pricing:
The price to attend the full retreat includes admission to the park, all your meals, the site for your tent on the J trail, and activities.
If you are not staying in a tent, there is a per person charge of  $20 to cover meals for the weekend. That charge also applies if you are staying at a hotel, RV or traveling daily from home.
Once you have registered, please make your check payable to St. Matthew's and note Retreat on the detail line.
Please be aware that the price for admission to the park is $20.00 per day if you are not staying overnight in the park or do not already have an annual pass. (An annual pass is $40.00). Also, be aware that on that same weekend the Highland games will be underway at Stone Mountain, so a big crowd is expected and the traffic to get into the park can be high.
Individual – $45
Couple -$80
Family of four – $108. Any additional person over age 5 –  $20/each
To register online, click here.
To download a registration card for the event: Registration Card Single.
To download the Fall Brochure Flyer: Fall Retreat Brochure.
Overnight Accommodations:
You have options to attend the activities:
Bring your own tent and camp with us at the J Trail. There are plenty of campsites.
Bring your own RV. Be sure and reserve your spot with the Park, as RV camping is in a different area.
Make your reservation to stay at the Evergreen Marriott on property or at the Stone Mountain Inn.
Travel daily to the park to attend the activities.
Lodging Reservations: (make your reservation plans now!)
To make RV reservations contact 770-498-5710.
To make hotel reservations at a park facility,  call 1-888-670-2250


Share this on your social network: