ACS Realm and the Connect App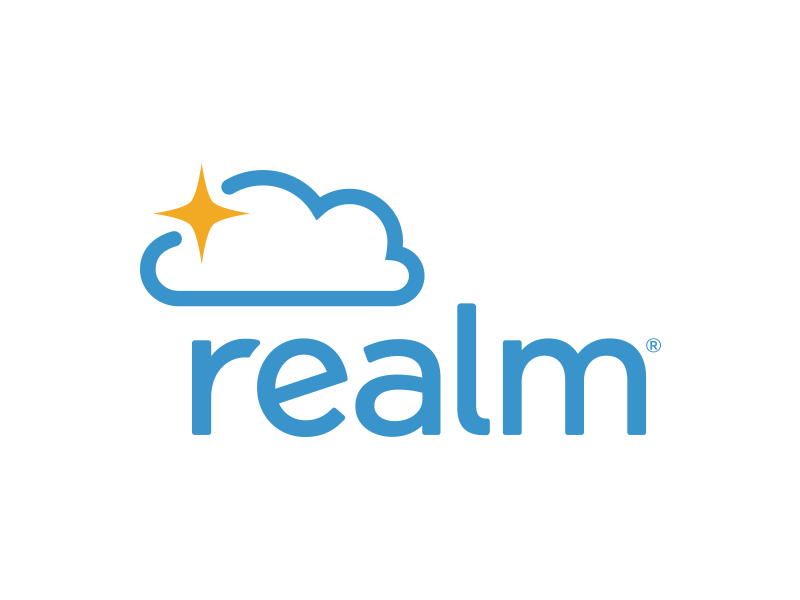 REALM Note: We have transitioned to Realm, ACS's cloud-based member records and directory. If you are a member of St. Matthews's and not currently enrolled in Realm, please contact the parish registrar to receive an invitation email and instructions for accessing Realm. Meanwhile, directory records are still available through the Members Connect app, Church Life.
Login to Realm
Is Your Photo In Realm?
Did you know that you can add your picture to your individual profile in Realm? Having parishioner's pictures in the directory is helpful to Fr. Tommy and will be helpful to an interim and new rector,
To add a photo,
log into Realm
and choose My Profile, then Click on the square next to your name that says "Add an individual photo". You can use any photo or snapshot of yourself that you prefer.
Do we have your correct contact information in Realm?
We ask that you please take a moment to
log into Realm
and check your contact information to ensure that your records are up to date. You can correct or change your own contact information in Realm. The Realm system gives you, the account holder, access to your personal information just as you have with other online accounts for things like banking or credit card accounts.
As always, if you have any questions or problems with logging into Realm or making needed changes, please contact
Susan Carson
. Thank you!
Please note: This confidential database is available only to members of  St. Matthew's. Members can be assured that no one else in the congregation can view or edit your personal information.
---
Get The Realm Connect App
Have a smart phone? download the Connect – Our Church Community to your phone and have access to the directory, connect with Ministry groups, Upload your photo and keep up with your Giving or make a Pledge.
---
ACS Realm Resource Center
Guides and Resource Links
Realm Help Center Profile and Privacy Guide Group Leadership Guide
---


Share this on your social network: