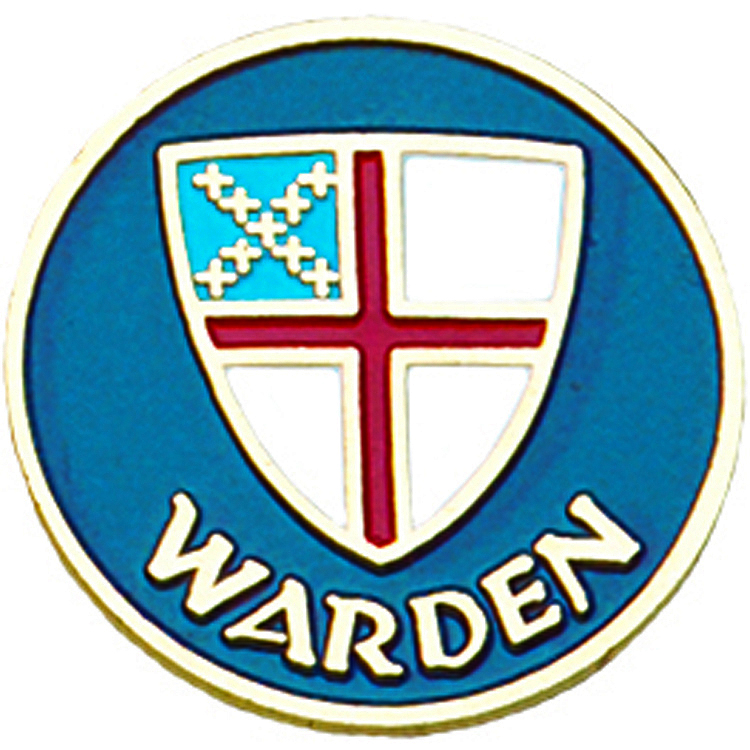 August Update on Our Ministries at St. Matthew's
from Trisha Voiles, Sr. Warden
Building & Grounds has had another busy month! We began the month scaring the attendees of the Wednesday Healing Prayer service when they arrived for the service by having a parking lot full of Snellville and Gwinnett Police officers. BUT The reason was for protection training–and not crime. John Eberhart had attended a Homeland Security Presentation sponsored by the Diocese and had the speaker come speak with our local law enforcement, the vestry, and the preschool directors. We walked the campus and received a security audit. We discovered there are grants to help purchase systems for the church, and many other tips and procedures we will be working on in the next months/year.
Other projects: B&G is having the roof repaired over the Parish Hall where a leak is causing the parish hall ceiling to peel away. The roof is now repaired, and bids are coming in for the ceiling. Have you noticed the front courtyard sidewalk dipping? This is another issue that is being repaired. Apparently, the ground below was being compressed, but PolyLift has been able to lift and level it to eliminate the tripping hazard. Thank you to our Building and Grounds Team for their vigilance.
Christian Education began the CE year with a wonderful Sign-Up Circus. There were clowns, popcorn, facepainting, and even an elephant (although it was one of the wonderful balloon creations along with turtles, ladybugs, swords). The children and youth classes will begin full force this week. The adult classes met initially last week and will resume on September 11. And come out for our August Adult Forums! We will be having informational sessions to help you listen for God's Gifts to help you serve St. Matthews (Stewardship-but don't let that keep you away or you will miss the fun.) and an Update of the new rector search with the Parish Profile Presentation.
Youth Group began last weekend with a wonderful Youth Retreat up at Camp Mikell! What a great way to build the group with a "Be At Peace" theme. This school year the Youth Group has hired two interns to help guild the spiritual growth in the program. Caroline Bowen and Jessie Hurst are former Youth members, returning to share God's Love with our young adults.
Some Upcoming Dates – Mark your calendar to be involved in our ministries:
August 26 – Restaurant Foyers: Universal Joint, Lawrenceville, Dinner at 7pm
August 29 – Outreach Co-op Dinner
September 17 – St. Matthew's Gwinnett Stripers Baseball Game (Stripers are a type of fish known in the GA waters.)
September 25 – St. Matthew's Celebration Luncheon and Ministry Fair
October 8 – Vestry and Committee Chairs Planning Meeting
October 9 – Blessing of the Animals


Share this on your social network: