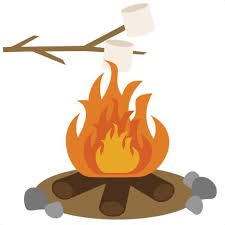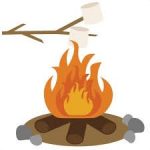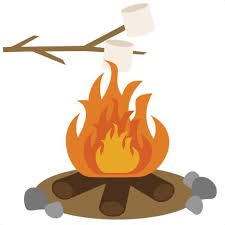 Why:       Reconnect with friends after summer  vacation, grow in your relationship with God, start off the new school year on the right foot, have LOTS OF FUN!!!!!
What:      There will be team building, food, small groups, food, activities, scripture, games, s'mores, singing, (did I say food?) and tons of excitement!!
Who:       St. Matt's Youth Group members (6-12       graders)
When:     August 10-12, 2018
Meet at the church at 5:30 pm on Friday; return approx. 3:00 pm on Sunday
Eat dinner before you are dropped off!
Where:  Camp Tugalo in Toccoa
Cost: $40 (some scholarships are available)
Please let Holly Bond know ASAP if you plan to go, and she'll get you the necessary paperwork (a Release Form for 2018-2019 and a Permission Form)!
St Matts Release Form 17–release only pdf        St Matts Release Form 18
Please note: Priority will be given to those who turn in their permission slips promptly! The sooner you get your permission forms in, the better!
The deadline to sign up is August 6th


Share this on your social network: